PicardTips Picard perspective tip: Spend some time staring at the stars. It feeds the soul and revives the mind.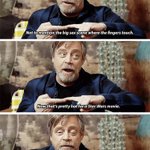 worshipfuIness mark hamill is the only man ever pic.twitter.com/M0YnihHq0A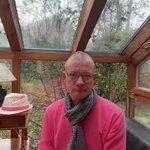 TomKlindt Heute zur juristischen Sinnlosigkeit dieser (ohnehin egoistischen) "Masken-Atteste". pic.twitter.com/vH14OVJUKI
It fits. No Problem. pic.twitter.com/hGRdtTIfer
Guten Morgen Twitter. Noch zweimal schlafen bis Heiligabend.
Die Drosten-Ampel zur UK-Mutation von #covid19 ist von "nicht sehr besorgt" auf "sieht nicht gut aus" gesprungen. Fuck.